Welcome to Firewood Software
We're a small development company, dedicated to making truly fun games.
Being a small company gives us a great opportunity to really connect with our players. We welcome and request any and all feedback; let us know if you have any questions, comments, thoughts, feedback, concerns, or even just to say hello.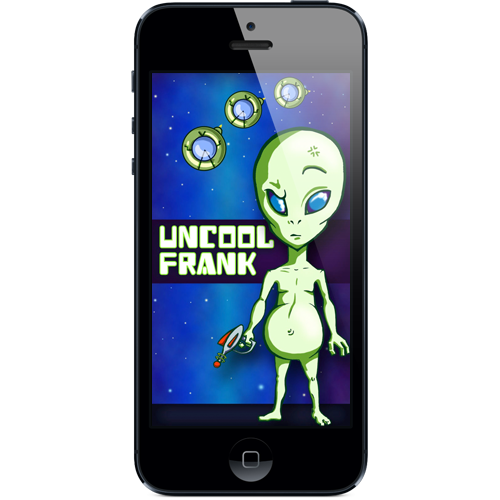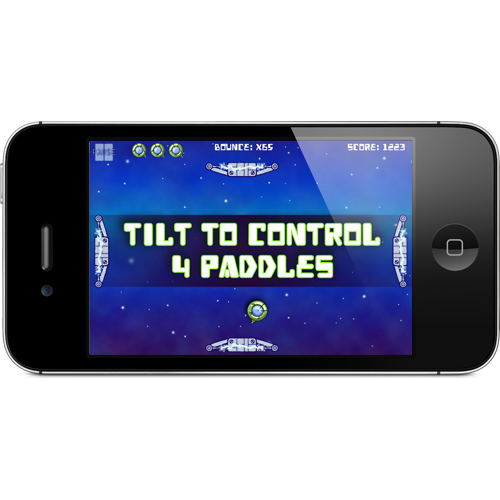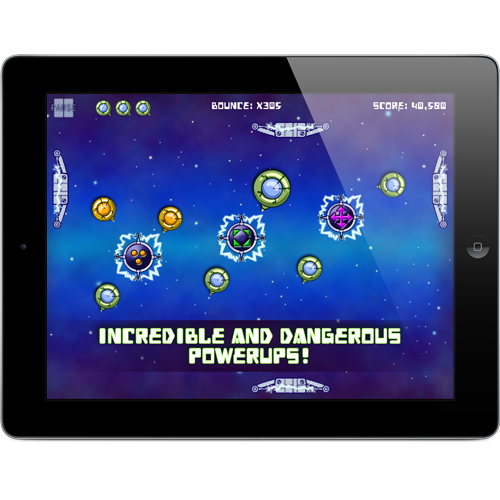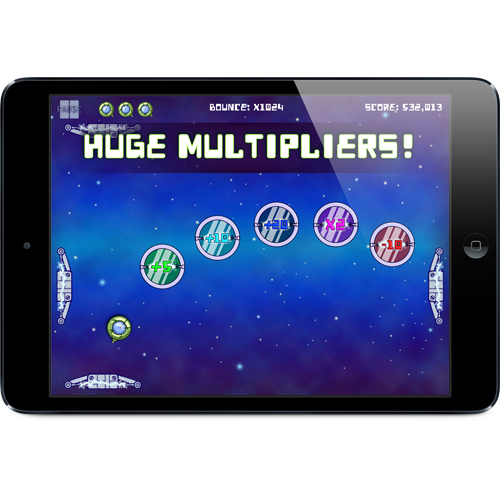 Uncool Frank is available now! Check it out!

Uncool Frank is a fast-paced game where any mistake could be your last!
Read More...
Pocket Recall is also coming soon!
Pocket Recall is an extremely elegant, highly customizable take on the classic pattern memory game.
Read More...